on the two slopesKarahori and Tatsugasako
INOUE Akihiko
2022  01/26 wed ー02/12 sat  PM 12〜7(Last day 〜PM5)
closed on Sun. Mon. Tue.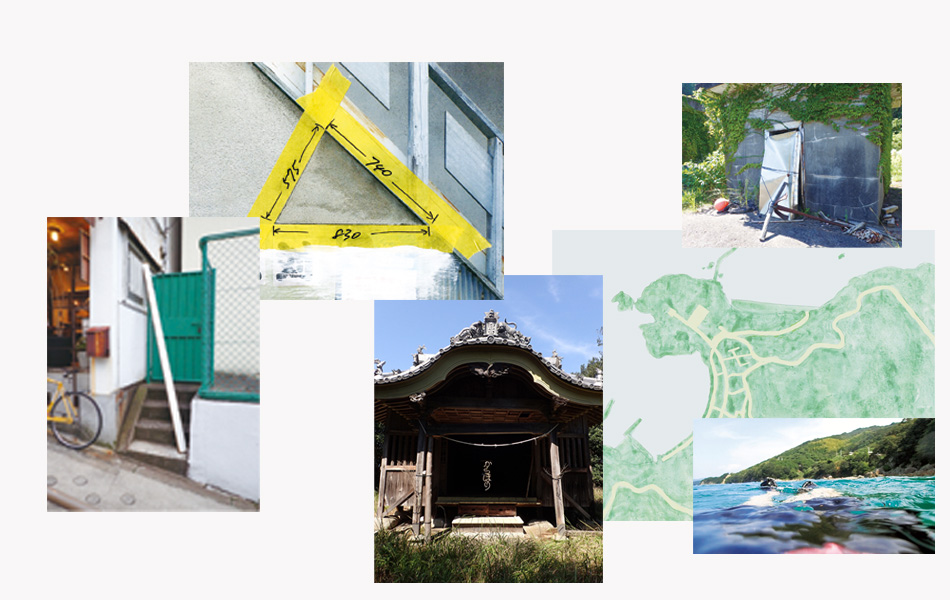 photo by INOUE Akihiko
*This exhibition will be held at two venues, +1 art and +2.
---

ART WORKSHOP

Tracing Karahori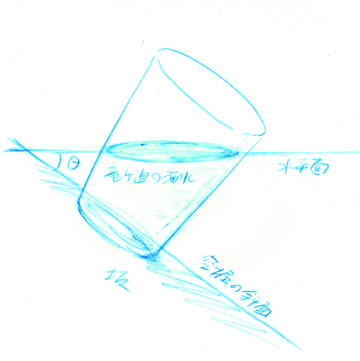 1/29 sat 13:30~15:00
With a glass of Tatsunosako's seawater, measure the inclination of the ground between +1 and +2, and explore the whereabouts of the water.

Participation fee : free
Booking : MAIL(gal@plus1art.jp)

Participatory program

Walking Karahori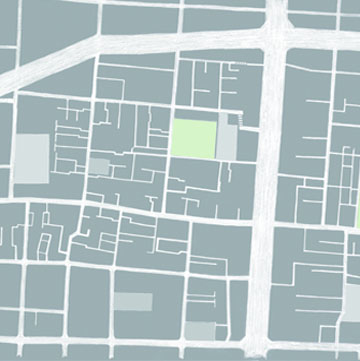 Take a walk between +1 and +2, relying on the map placed at the venue, and upload interesting things related to tilting to the special site.
This site will be open to the public duration of this exhibition .
*Details will be announced later on this page.
---
---
 (c) + 1 art