soft hope
2022  06/08 wedー25 sat  PM 12〜7
 closed on Sun. Mon. Tue.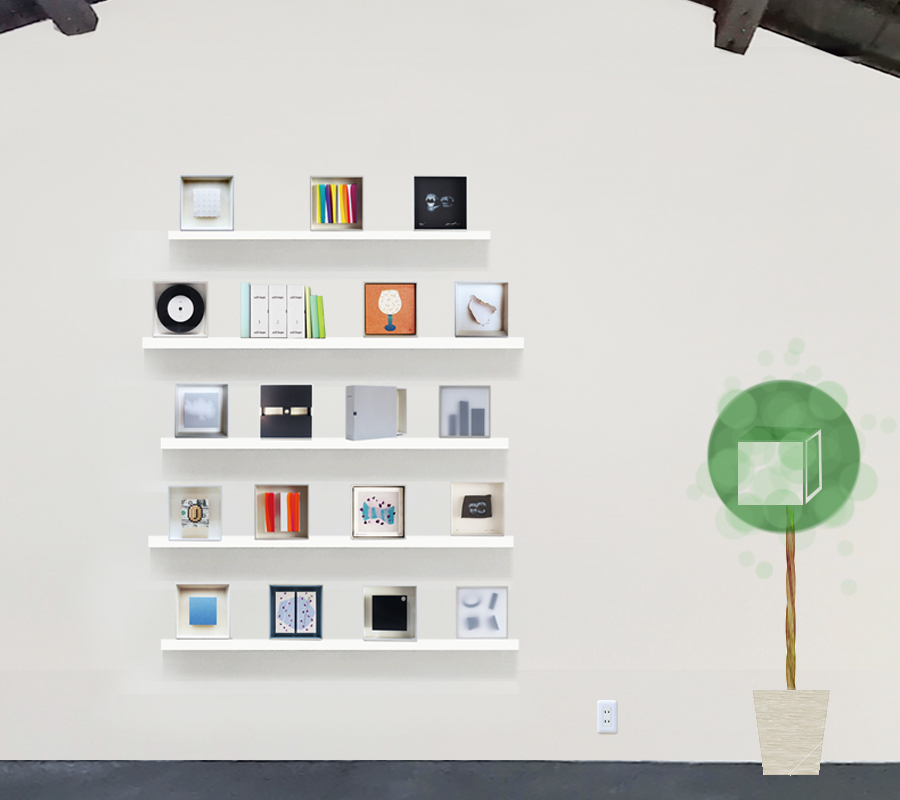 ---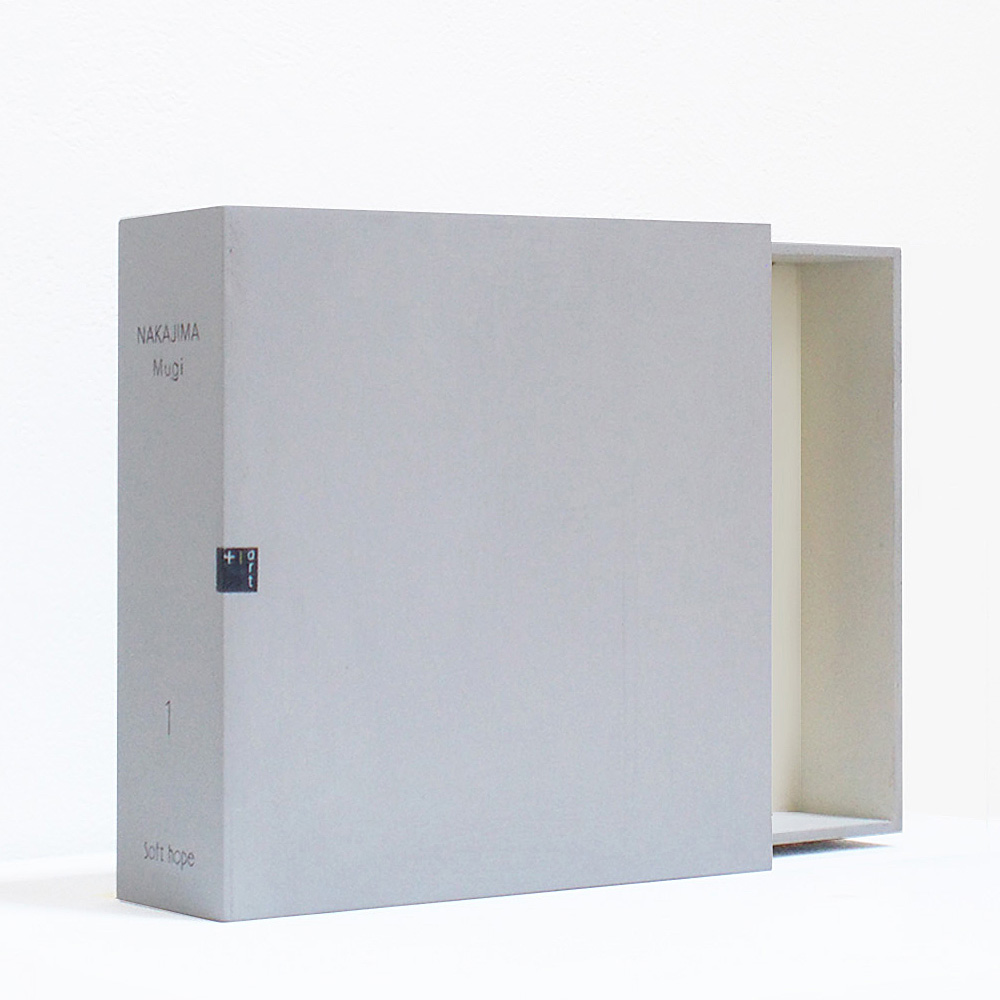 According to Greek mythology, as Pandora opened the box, a large number of disasters such as plagues were vigorously released to the world, but only "hope" was left at the bottom of the box. Humble hope is quite and hard to find. Coronavirus having been spread, we realise again our daily life is irreplaceable. "Hope" is essential to human beings. However, "Hard Hope" such as fundamentalism would cause a lot of disasters. Things which filled up the Pandora box, would be this "Hard Hope". We now need "Soft Hope" that is humble things having power of universality, which do not reject and affect human beings of all ages. We are now preparing special boxes filled up by artworks themed on this "Soft Hope".

soft hope series is our original project that puts works with the theme of "soft hope" in a case dedicated to this series. Born from the concept of art that can be placed on a bookshelf
The works that each artist put in a common case can be stored in a bookshelf like a complete works of literature. The first phase (vol.1-10) of this series, which continues mainly for online sales, was completed last year. The second term will start from this year. In commemoration of that, we will hold the first soft hope exhibition by gathering together the works of the first and second periods including new works.
+1 art
▶︎ONLINE SHOP
---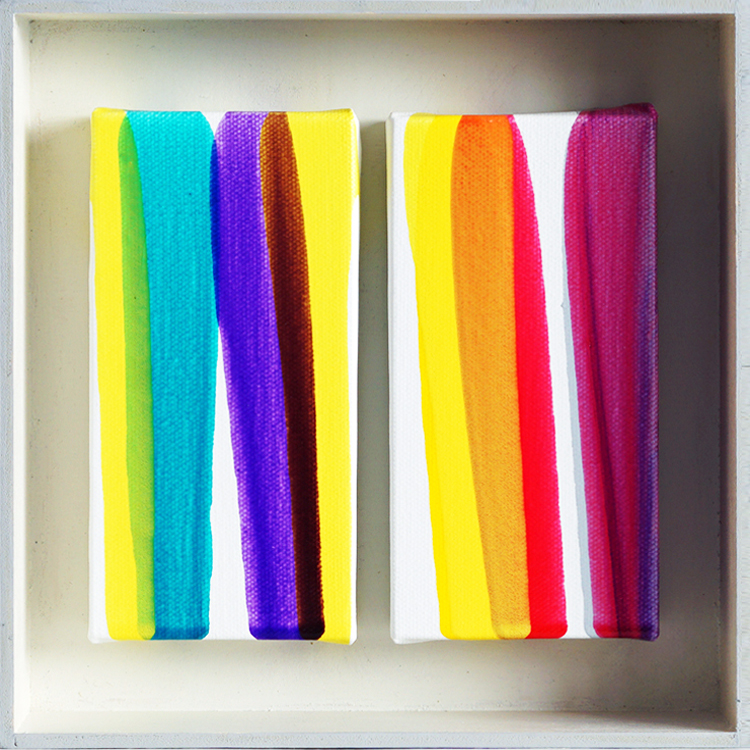 Vol.1
NAKAJIMA Mugi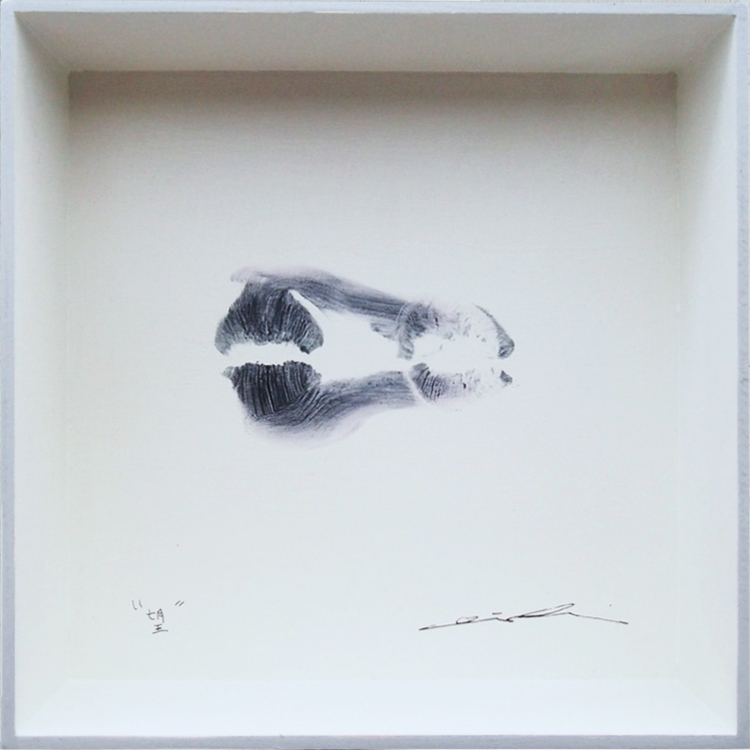 Vol.2
HAYASHI Aoi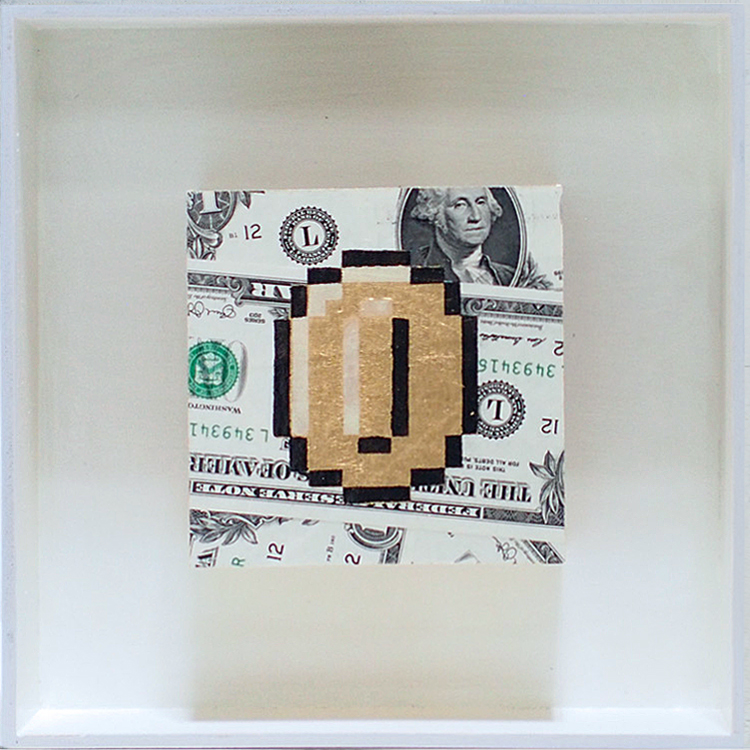 Vol.3
YAMAMOTO Yukyo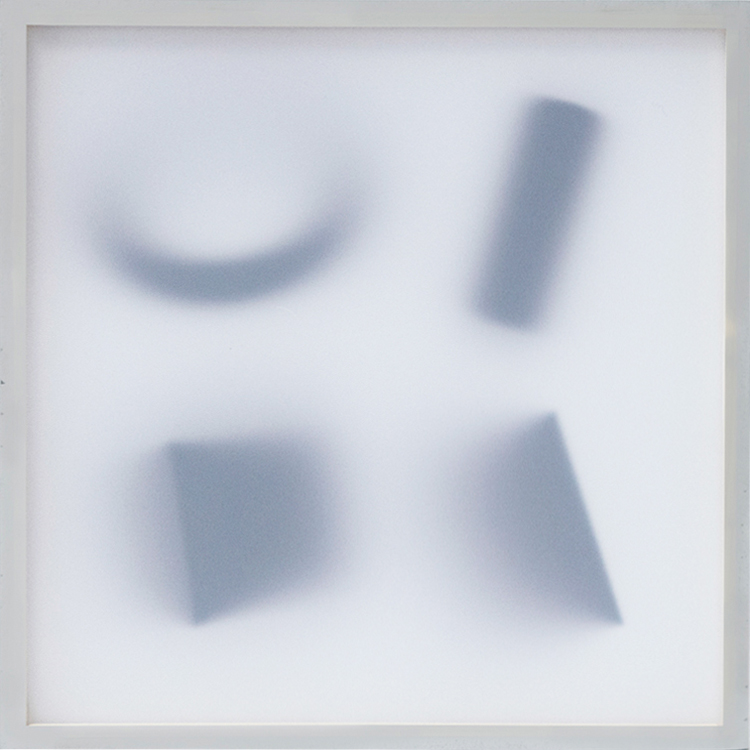 Vol.4
SATO YUhi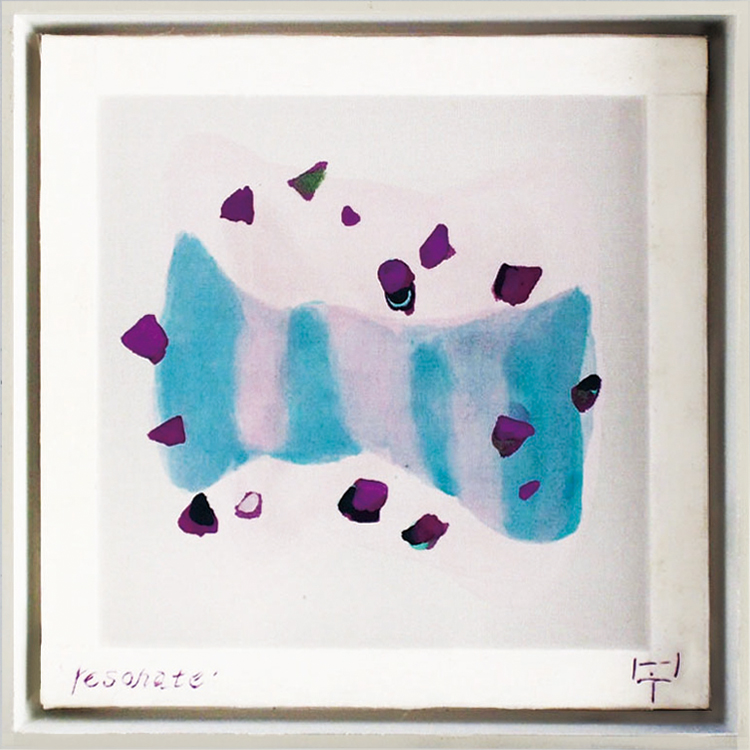 Vol.5
TANIUCHI Haruko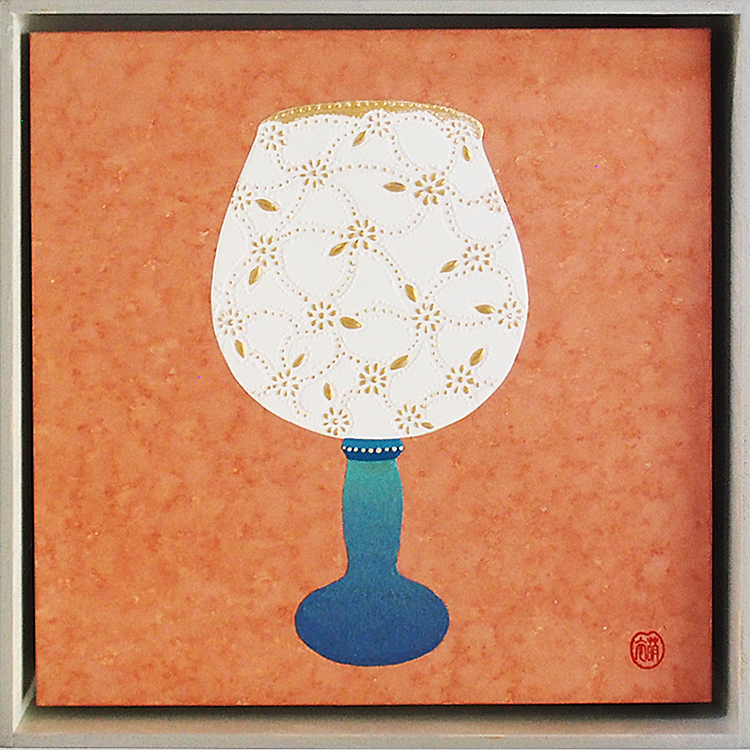 Vol.6
MORI Mei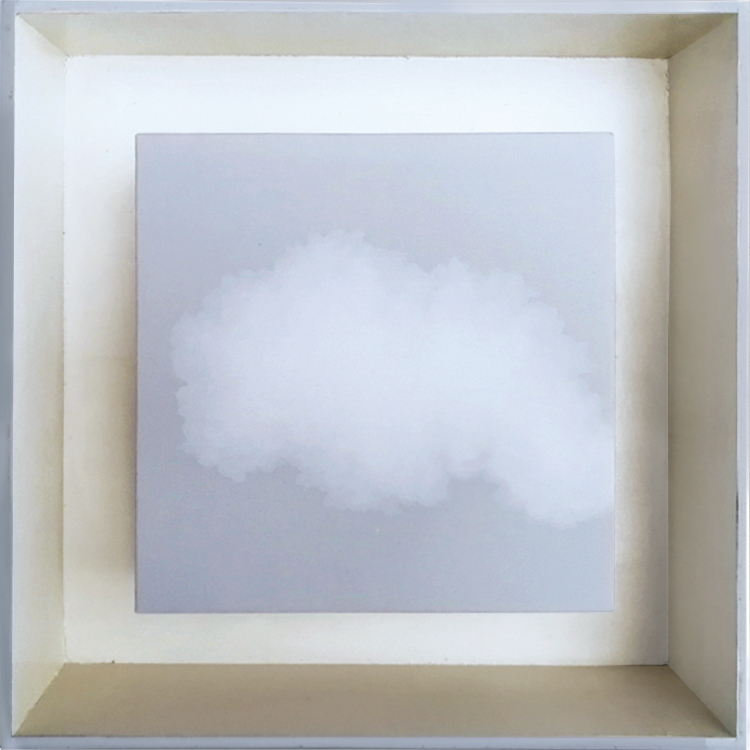 Vol.7
ISHIBASHI Shiro/span>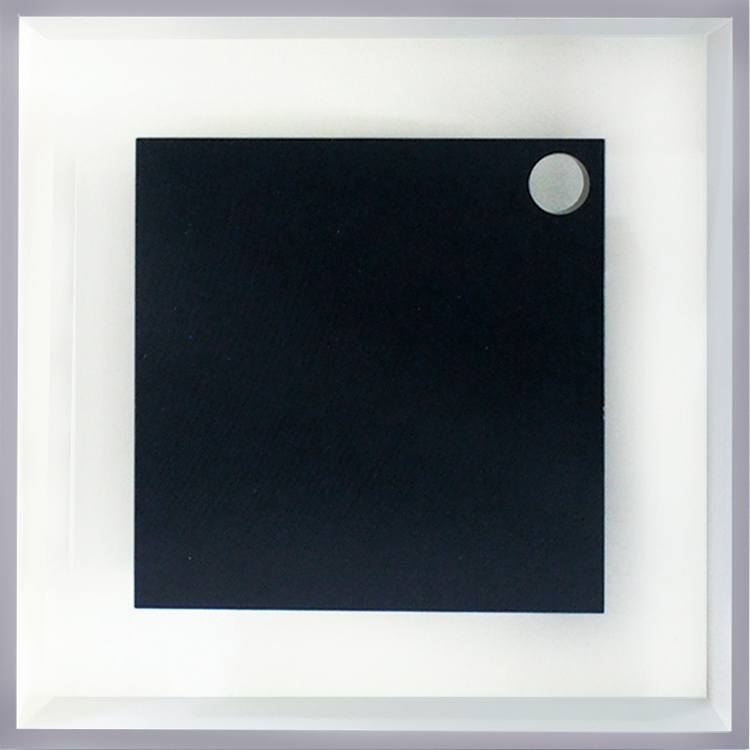 Vol.8
KIKUCHI Kazuaki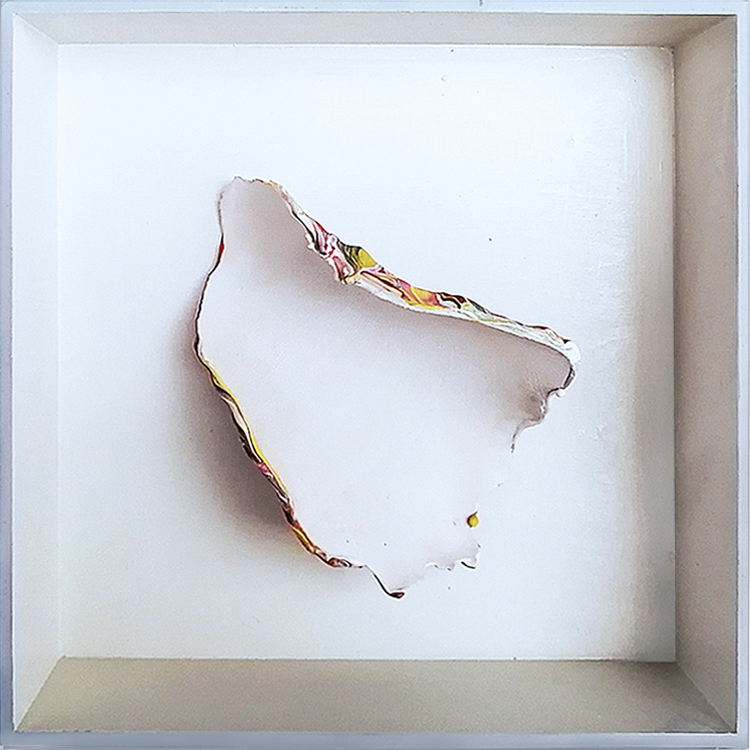 Vol.9
SHINTAKU Kanako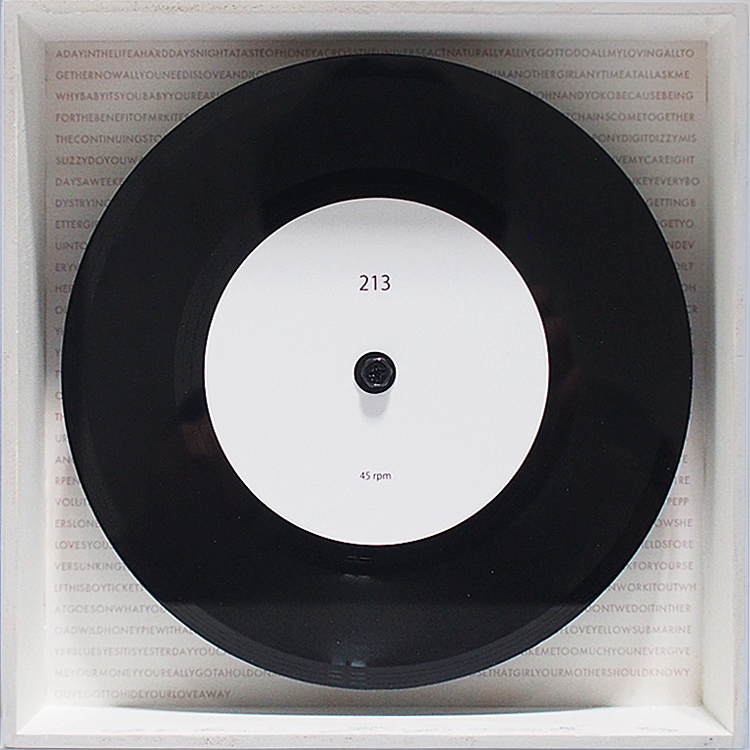 Vol.10
FUJIMOTO Yukio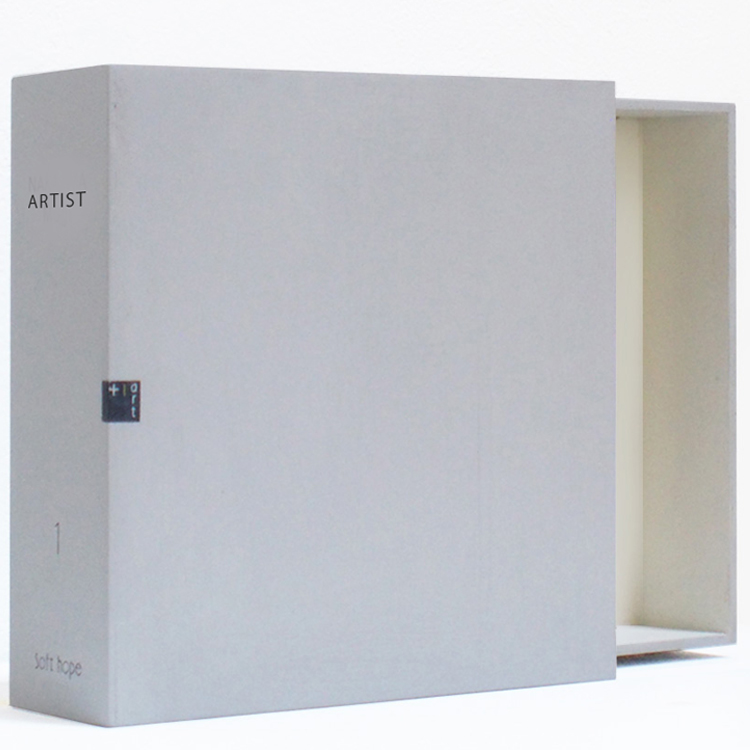 Vol.11
IKEDA Shin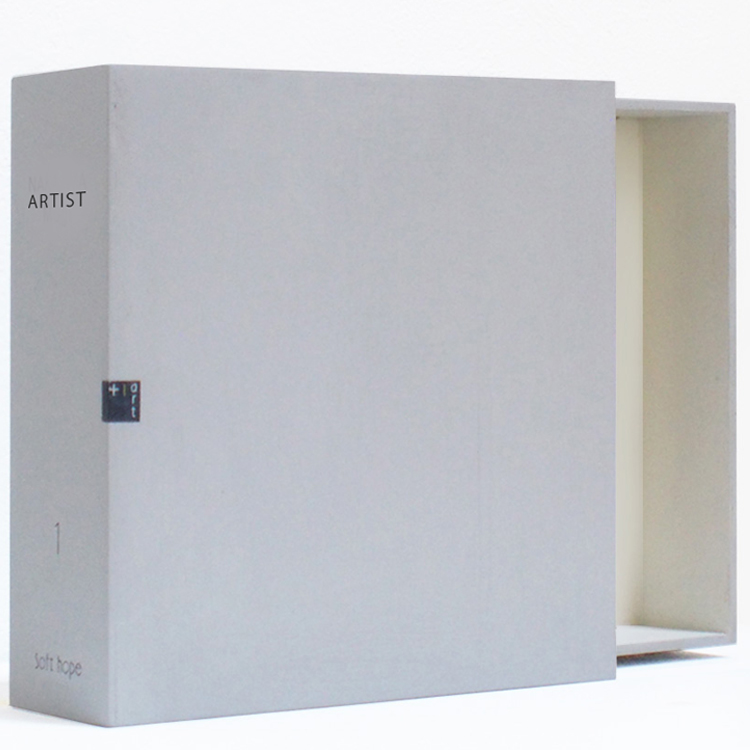 Vol.12
MAEDA Akane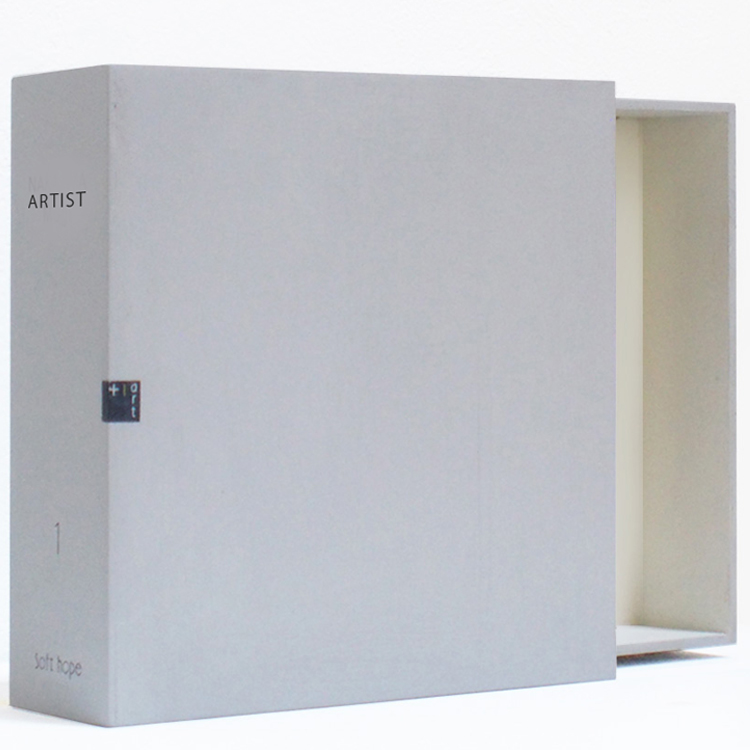 Vol.13
YAMASHITA Yumiko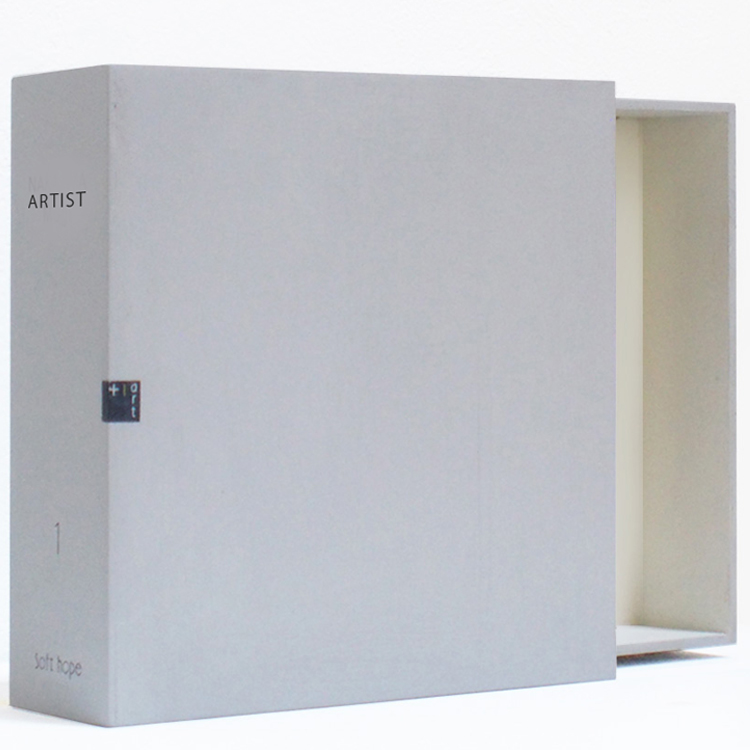 Vol.14
MURAI Keitetu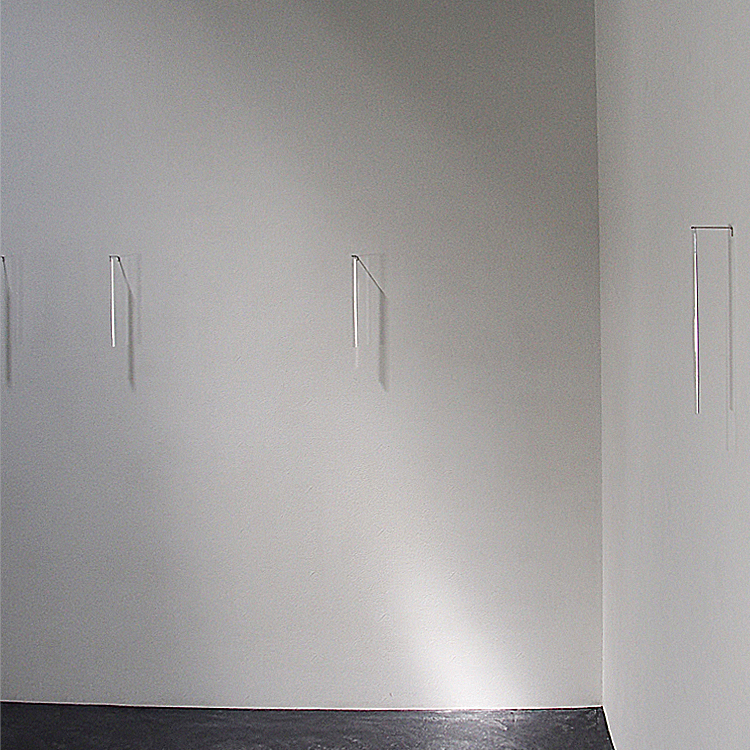 installation
IKEDA Keiko