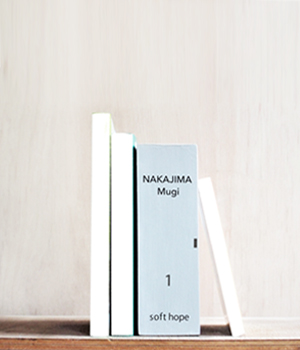 +1 art will open an online shop in October 2020. We will release the "Soft hope" series as a new shop opening plan. "Soft hope" has a package common to this series. Artists will create a limited number of works from 5 to 10 in these packages. This series will be linked to the exhibitions at +1 and +2, and online sales will start at the same time, apart from the gallery exhibit works.The first work will be released in late September.

---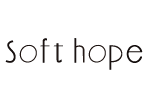 According to Greek mythology, when Pandora opened the box, many plagues popped out, leaving only hope at the bottom of the box. Modest hopes are quiet and hard to find. With the spread of the new coronavirus, we found our daily life is irreplaceable. "Hope" is essential to humans. However, hard hopes such as fundamentalism cause disasters. We need soft hopes that are sustainable and accept diversity. The Pandora box may have had a lot of hard hopes.
We will prepare the special box for this series and show artists' works with the theme of "Soft Hope" at the online shop.

---
(C) 2014 plus1art