four musicians' show
FOUR 2020
2020 10/31 sat.ー11/14 sat.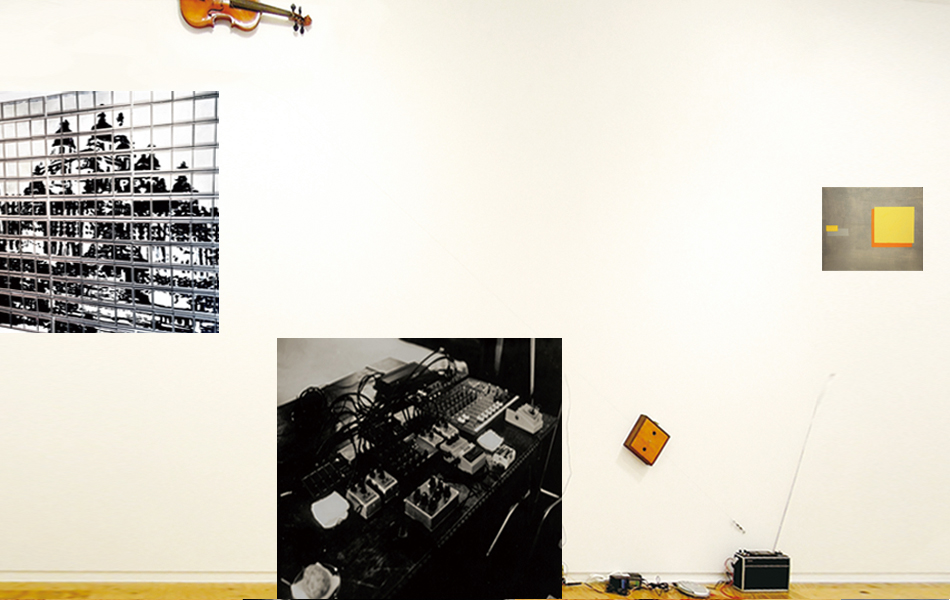 ---
relative event
Artist Talk
December 01 san. 15:00~
IZUMI Kiyoshi x TAKEMURA Nobukazu x NISHIJIMA Atsushi x MURAI Keitetsu
*demonstration(MURAI Keitetsu)
|place| Toen Kaikan(6-5-30/150M from +1art)
|fee| 500 yen (after event Small party 〜17:30)
|Capacity|40 pepole
|booking|+1art(gal@plus1art.jp)

●On the day of the event, it is the closing day of +1 art, but we will temporarily open the gallery at 12 - 14:30 before event.