Humans rely on their sense of sight to live, but they do not see reality as it is. The raw reality (if it exists) is too much information to process, so the subject appears only by selecting the necessary information.
On the other hand, the sense of touch senses objects that touch the body, so there is no process of selecting information like sight. Because of the direct contact with the object, the tactile sensation of the body has a strong sense of reality. That is why, when they have a clear understanding, they say, "I understand it as if I were holding it in my hand."
However, it is usually prohibited to touch the works in the exhibition hall. It is extremely difficult to hold an exhibition where you can touch the works in a place visited by an unspecified number of people. On the other hand, if you are interested in the work, it is natural to want to know more.
We planned this exhibition with the idea that it would be possible to create an exhibition where you can touch the works under certain conditions.
+1art

Unlike usual, this exhibition does not display most of the works. Viewers select the works from our list and look at it one by one at their desks. It is an image of requesting at the library and browsing the issued book. We hope that you will take this opportunity to appreciate the rare details of the works to your heart's content.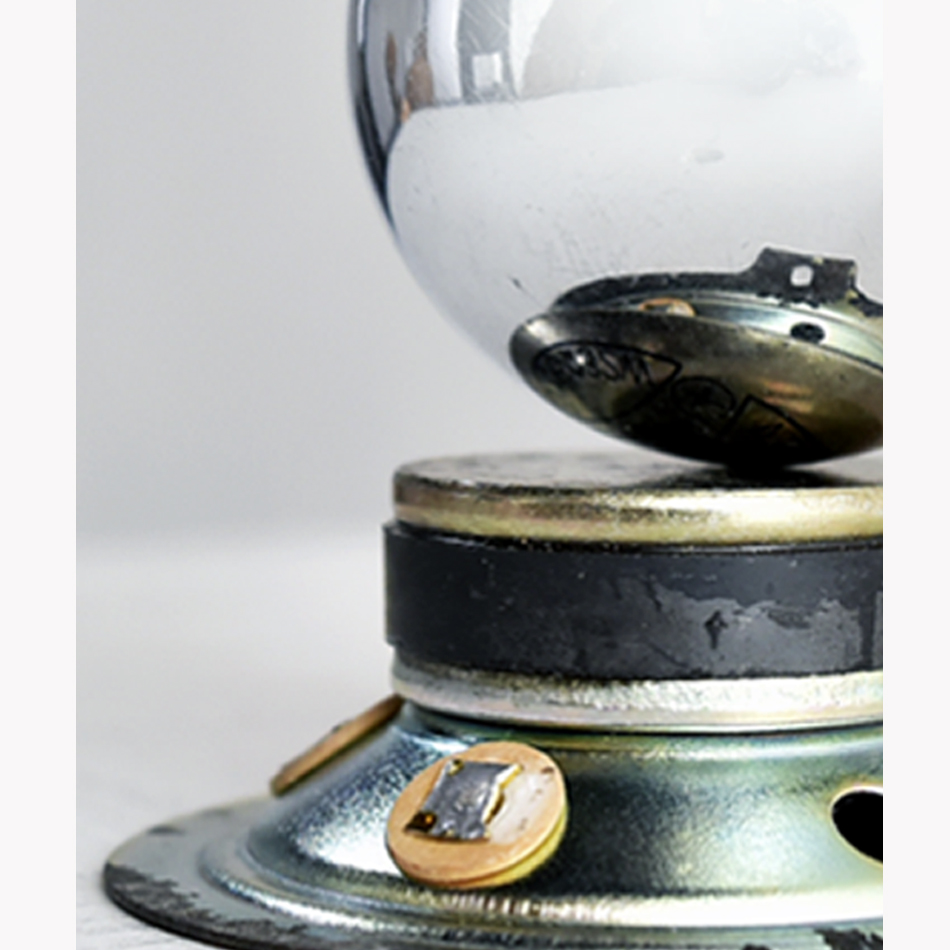 IMAI Norio
more
Born in Osaka in 1946. Artist. Since the 1960s, he has presented solid fabrications and video works. He joined the Gutai Art Association from 1965 until its dissolution in 1972.
His main publications include "My Art Notebook Starting from White". And most recent book is "Margins and Frames (both published by Suiseisha). his collected works include "Time Collection" and "NORIO IMAI" (Axel and May Vervoordt Foundation),etc.

【image:《Magnetic field of Sound 2023】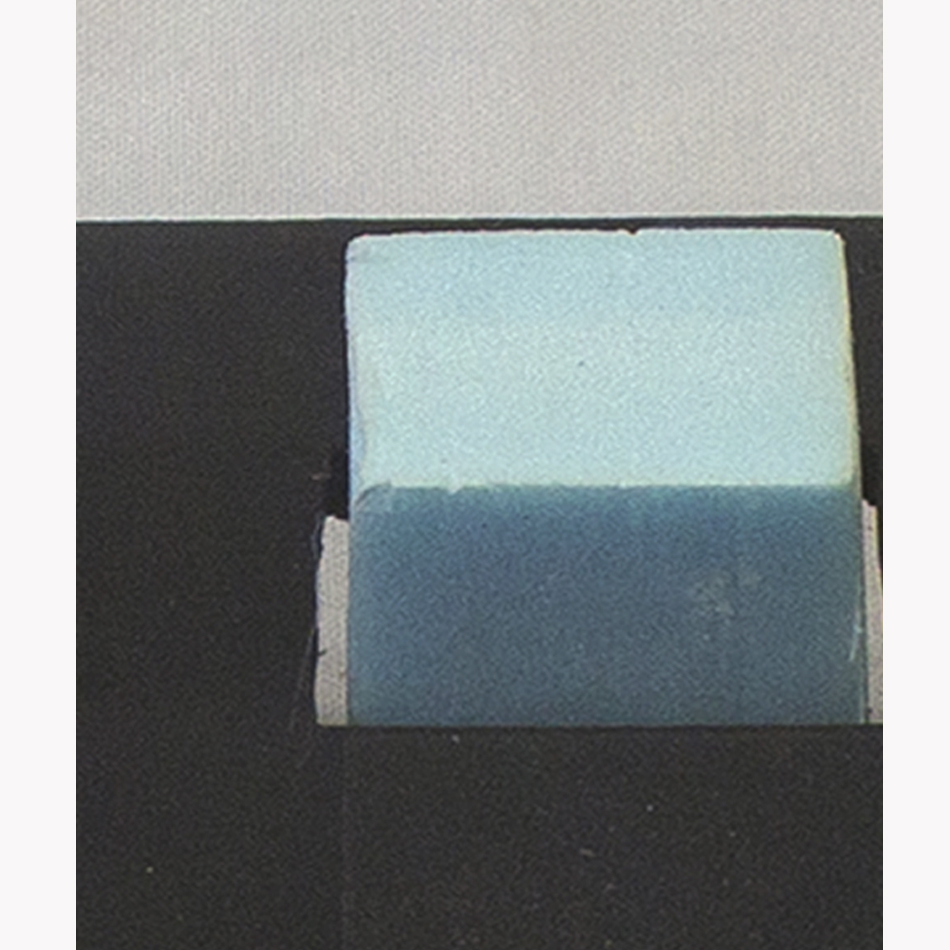 FUJIMOTO Yukio
more
Born in 1950. Graduated from Osaka University of Arts Music Department. Since the 1970s, he has been performing performances and installations using electronics. Has been creating sound objects since the mid-80s. Participated in the Venice Biennale in 2001 and 2007.

【image:《CUBE》2023】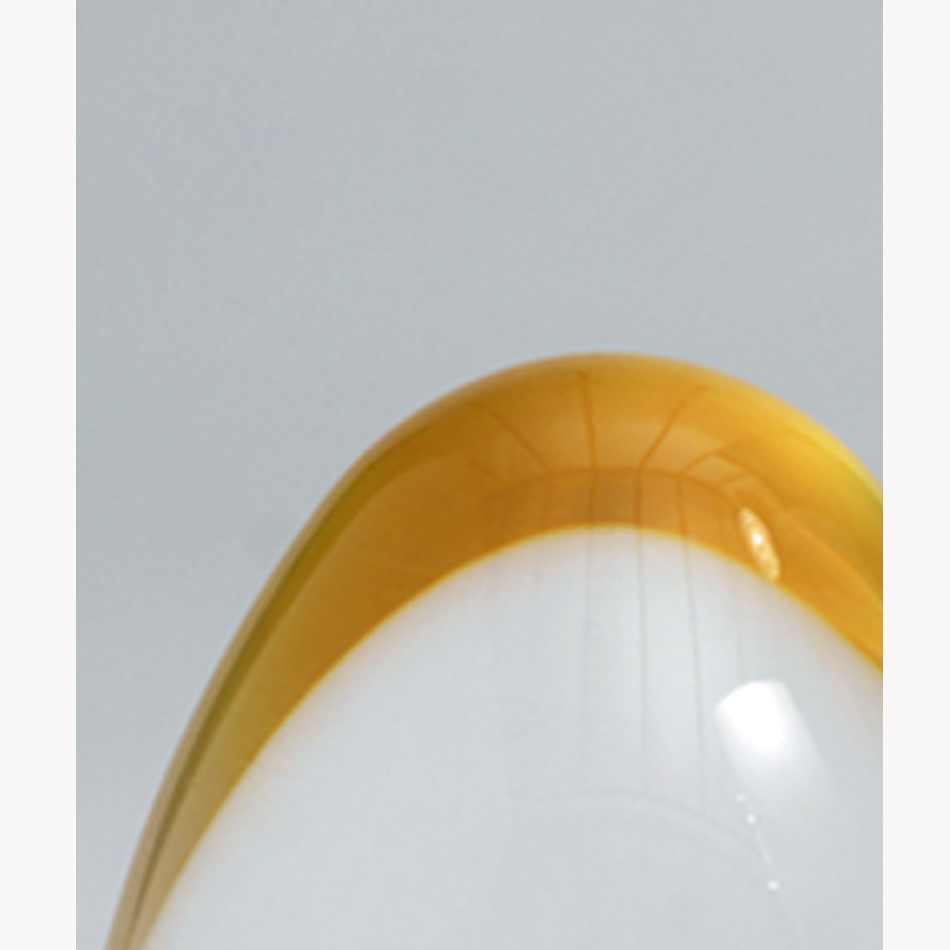 ONISHI Nobuaki
more
1998
Kyoto City University of Arts Graduate School program complated 2013
Studied in Germany by The Gotoh Memorial Foundation

Selected Exhibitions
2023
"Kazuo Okazaki/Nobuaki Onishi/Born Twice" Ma2Gallery, Tokyo
2023
"Kotai" Ma2Gallery, Tokyo
2020
"Kyoto's 250 Years of Art Dream Part 1-3 Summary: From Edo to the Present" Kyoto Kyocera Museum of Art, Kyoto
2019 Solo exhibition, Ma2Gallery, Tokyo
2019 Solo exhibion, GALERIE ASHIYA SCHURE, Hyogo}
2016
"Aki Eimizu & Nobuaki Onishi" Galerie Nicola von Senger AG , Zurich, Swiss
2016
"Art Meets Nobuaki Onishi|Masaru Aikawa" Arts Maebashi,Gunma

【image:《Egg》2018】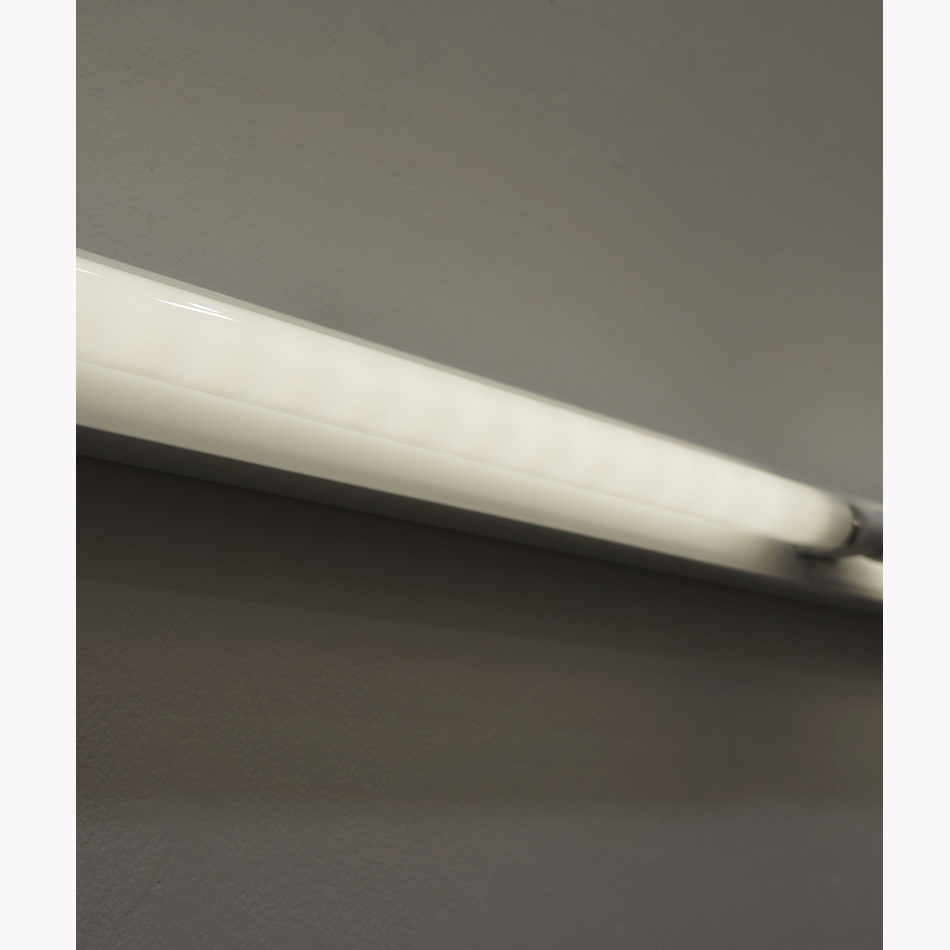 SASAOKA Takashi
more
2023
solo exhibition, CAS, Osaka
2022
solo exhibition, CAS, Osaka
"kyotentai exhibition" Kaiju Future Plan, Nara
"kyotentai exhibition" CAS, Osaka
"kyotentai exhibition" +1art, Osaka
2021
solo exhibition, CAS, Osaka
2020
solo exhibition, +1art, Osaka
2019
"WAVES & FREQUENCES Hamburg-Osaka Friendship City Tie-up 30th Anniversary German Exhibition" Friese Künstlerhaus Hamburg, Germany
2018
"Exhibition Solid-Liquid Critical Point Has Not Yet Been Found" space WILLING N DEALING" Seoul, Korea
2017
"Chronicle, Chronicle!" CCO Creative Center Osaka, Osaka 2015
"kyotentai exhibition" CAS, Osaka 2012
"Japan-Korea Exchange Exhibition Historical Parade; Images from elsewhere" Seoul Museum of Art, Seoul Korea

【image:《Luminous 2023》部分 2023】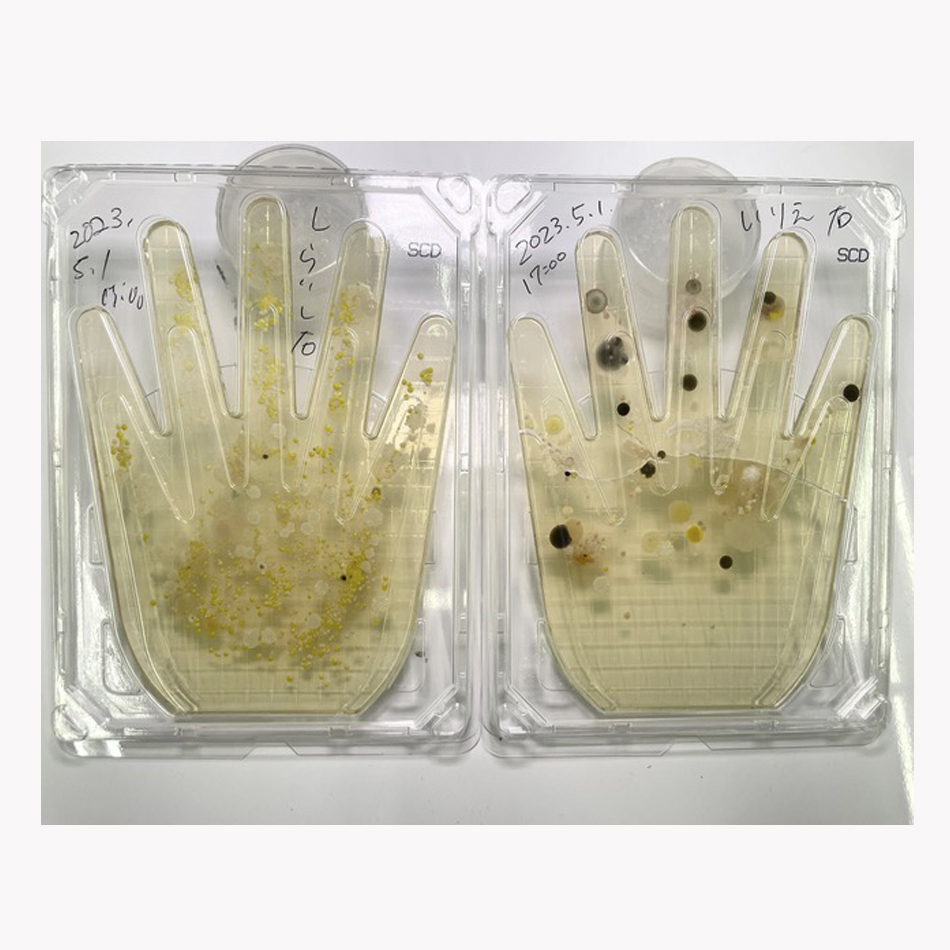 SHIRAISHI Koichi
more
Born in 1980. Using metal molding and digital fabrication techniques, he creates movable sculptures incorporating computers. He presents performance- and audience-participation-type works mainly in public spaces.Co-founded Fab Lab Kitakagaya (2013-).
Major exhibitions include "Heisei Art: Utakata and Rubble Debris 1989–2019" (2021), "Osaka Canvas Project 2010", "Neo Ikomayu", Osaka Canvas Promotion Project (2011), "AMUSE ARTJAM 2007 in Kyoto", "GO WEST!" Jury Special Award (2007), etc.

【image:《GLOBAL CITY SAMPLING DAY 2020》 2020】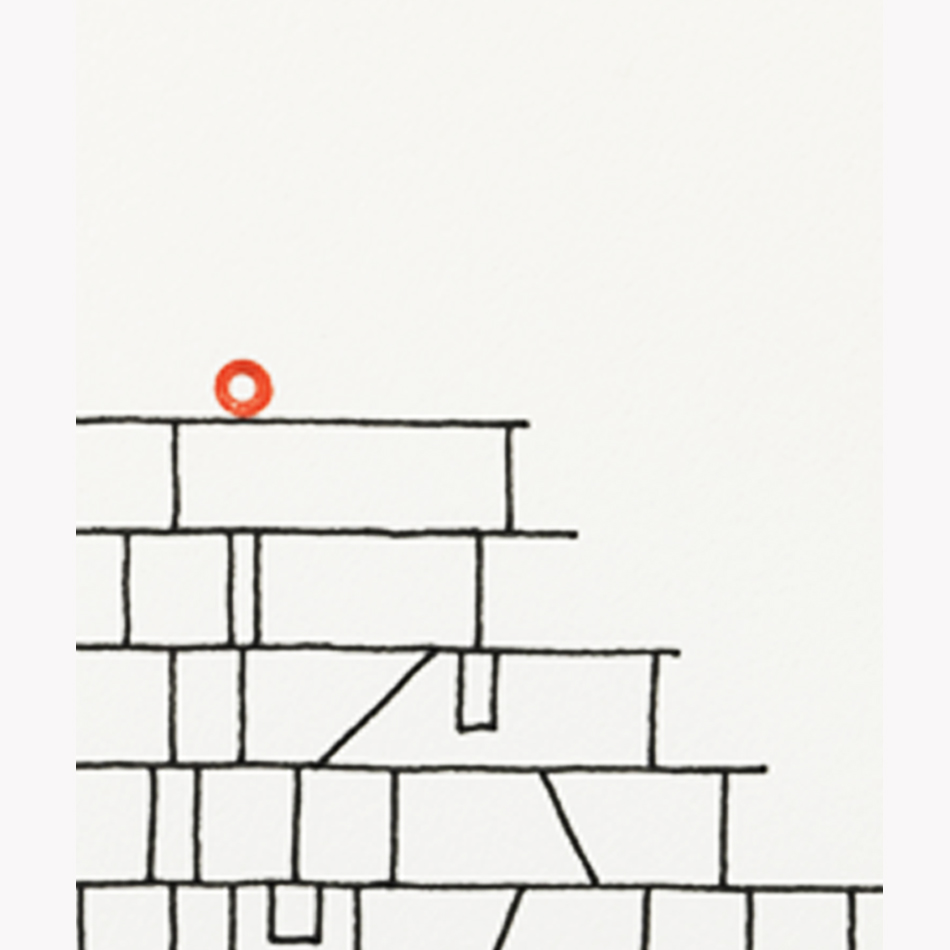 NISHIJIMA Atsushi
more
1965 Born in Kyoto City. He graduated from Osaka University of Arts with a major in music engineering.He graduated from the Gifu International Academy of Advanced Media Arts and Sciences (IAMAS).
In the late 80's, he started to create experimental music and playing live electronic music. After that, he also started to create "audiovisual" works inspired by the various aspects of sound.

【image:《Whatever Willl Be, Will Be》2021】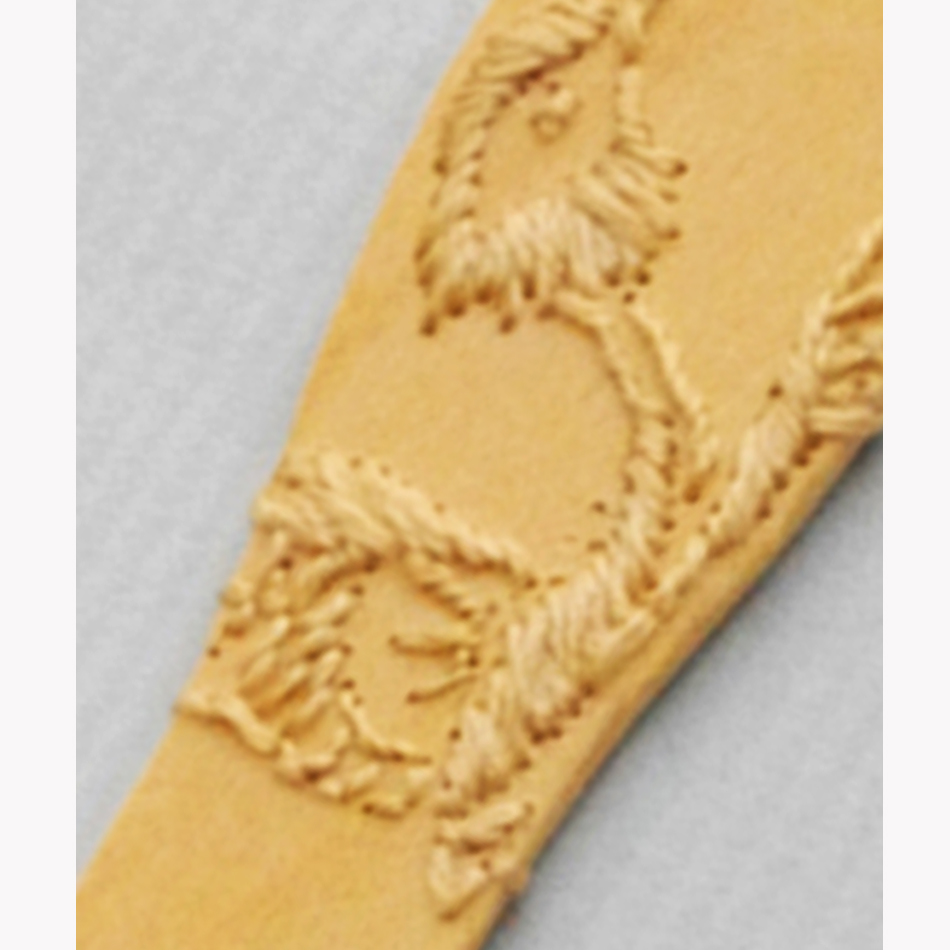 IKEDA Shin
more
1974 Born in Osaka 1998 Graduated from the Department of Design Faculty of Arts, Osaka University of Arts Lives in Osaka

Recent Solo exhibitions 2022 "Beautiful days" space31, Kobe
2022 "Beautiful days" noie.cc, Tokyo)
2021 "Trophy" studio J, Osaka

Recent Group exhibitions
2023 "Wondershgeism" studio J, Osaka)
2023 "Hanako Iida + Shin Ikeda Our SDGs" Kamahare, Osaka
2022 "Taberashi Nude" Kurage Bunko, Osaka)
2022 "soft hope" +1art, Osaka

【image:《Horaikyo Ice cream spoon》2022】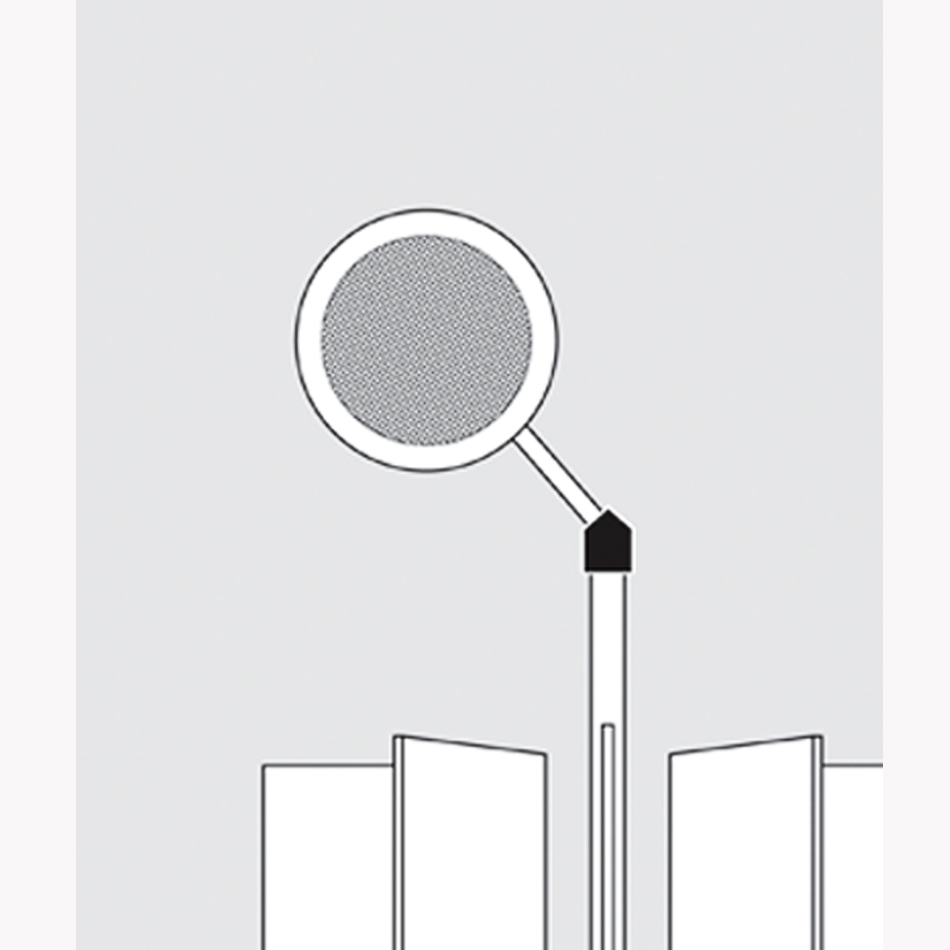 KIKUCHI Kazuaki
more
1993 Born in Kyoto. Completed graduate studies at KYOTO City University of Arts Works as an artist based in KYOTO.
He Produces images to quoted from art history using a self-made device that operates by overworking the body.

【image:《Air cleaner》2023】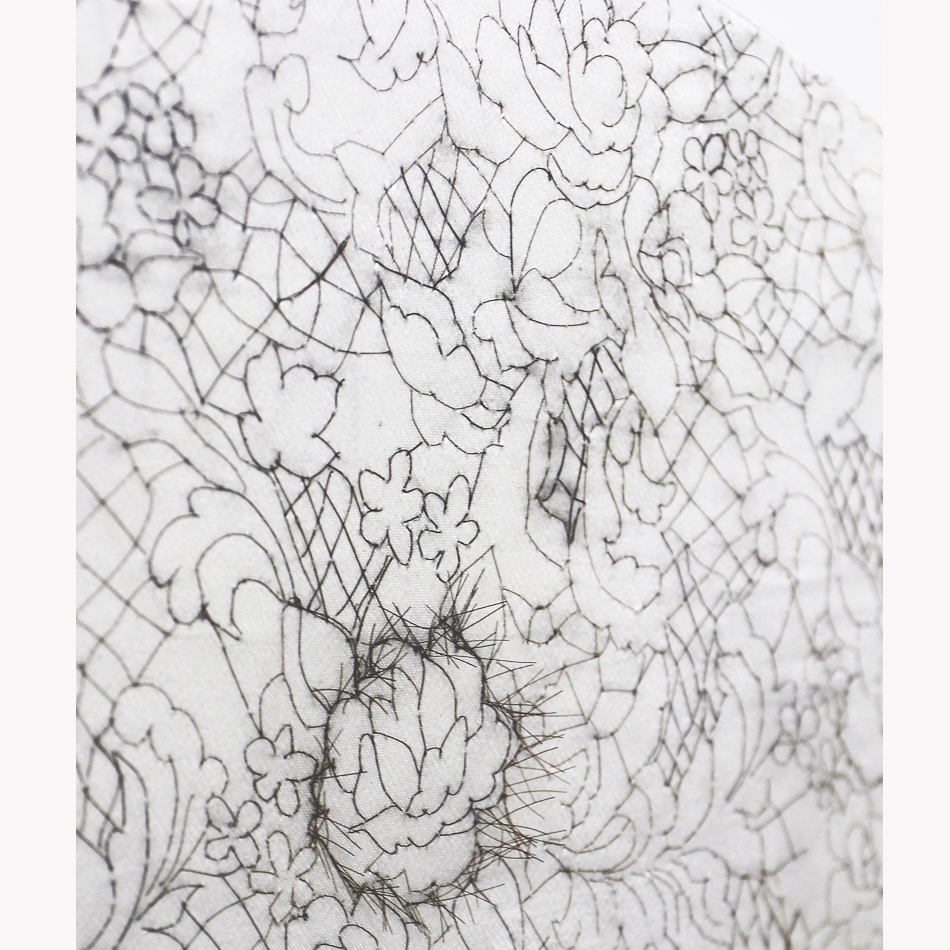 YAMAMOTO Sayuri
more
1994 Born in Mie Prefecture, Japan
2019 M.F.A Dyeing and Weaving Kyoto City University of Arts

Selected Exhibitions
2023
Solo exhibition"flickering dust" KUNST ARZT, Kyoto "Kyoto Art For Tomorrow 2023" The museum of Kyoto
2022
"Ensemble Higashikujo" Higashikujo, Kyoto

Solo exhibition
"Twinkling stars in broad daylight" kumagusuku SAS, Kyoto


【image:《KAKUSU MORI》2022】